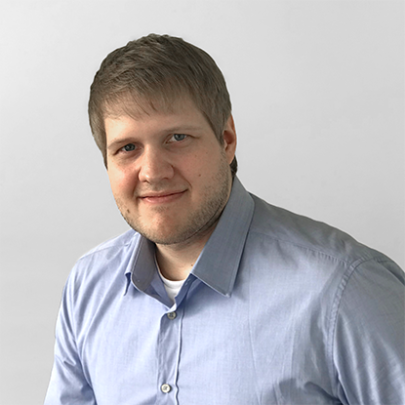 Janosch Moos studied Autonomous Systems at TH Mittelhessen in the Department of Electrical Engineering and Information Technology and at TU Darmstadt in the Department of Computer Science, where he specialized in Robotics and Machine Learning. During his studies, he worked on several projects dealing with the application of reinforcement learning, variational inference and robust learning algorithms.
Since March 2021, he has been a research assistant in the Robotics Systems research group at the IMS with the aim of obtaining a PhD. His research focus is on machine learning for industrial applications, in particular in the area of robot learning.
Publications
In 'Benchmarking the Natural Gradient in Policy Gradient Methods and Evolution Strategies', more information here.