The Institute for Mechatronic Systems in Mechanical Engineering is pleased to be part of the STEPS Project aiming to support small and medium sized enterprises (SME) in northwest Europe to imporove their energy storage solutions.
'Bringing innovative energy-storage ideas a step forward'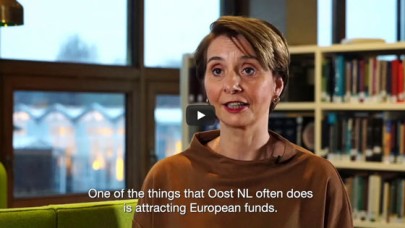 Taking important steps in the field of energy storage. That is the core of the Interreg 5 STEPS program: STorage of Energy & Power Systems. This project is all about innovative companies that develop solutions for the storage of energy. Wendy de Jong, director of lead partner Oost NL, explains what STEPS can mean for energy storage companies in the NWE-region.